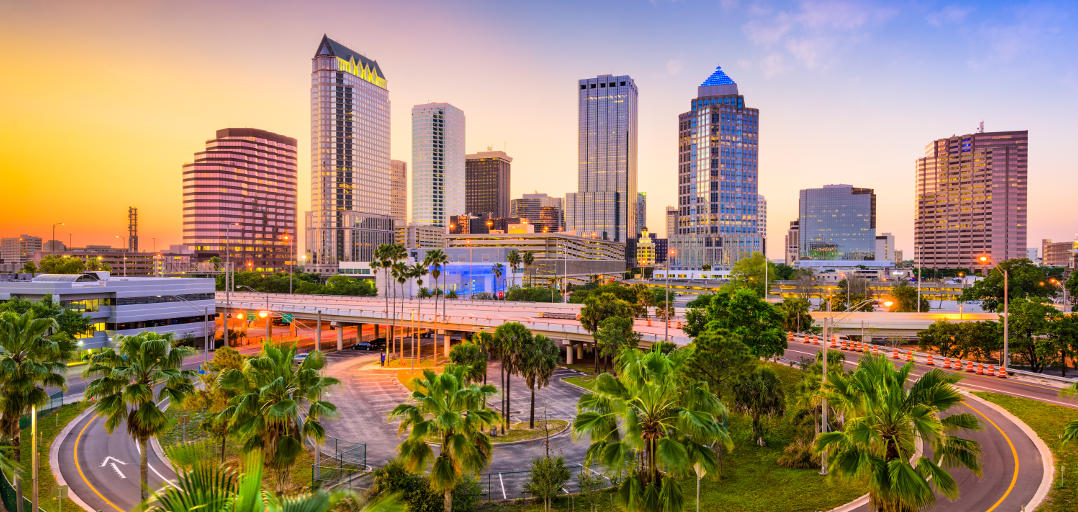 Octagon Technologies provides customized IT solutions and support for businesses in the Tampa Bay area.
Our staff is comprised of computer, network and internet security professionals with over 45 years combined industry experience in a wide variety of business verticals.
Our principal owners have supported the Tampa Bay area since 2000 and became business partners in 2006.