Our Services
Onsite & Remote Support
We like what we do and we're pretty good at it. We're happy to help, and we don't charge higher rates for onsite support!
Managed Antivirus & Malware Protection
It's a dangerous world out there. Don't let viruses, malware and ransomware wreak havoc on your business.
Cloud Hosted Email
Complete, secure and seamless synchronization of email, contacts, calendar, and notes with all of your devices.
Offsite Data Backup
Automated, encrypted data backup to secure data centers.
Phone Systems
Untether with a flexible phone system in the cloud.
Security Cameras
Monitor your office or multi-location environment from anywhere in the world.
Network & Device Management
You've got servers, workstations, smartphones, etc. We've got a hankerin' for securing and managing them.
Security Assessment
We audit your entire network and business processes — and present solutions where applicable.
Hospitality & Retail
Bars and restaurants love us! Keep your guests engaged, your point-of-sale/credit card transactions secure and protect your bottom line.
About Us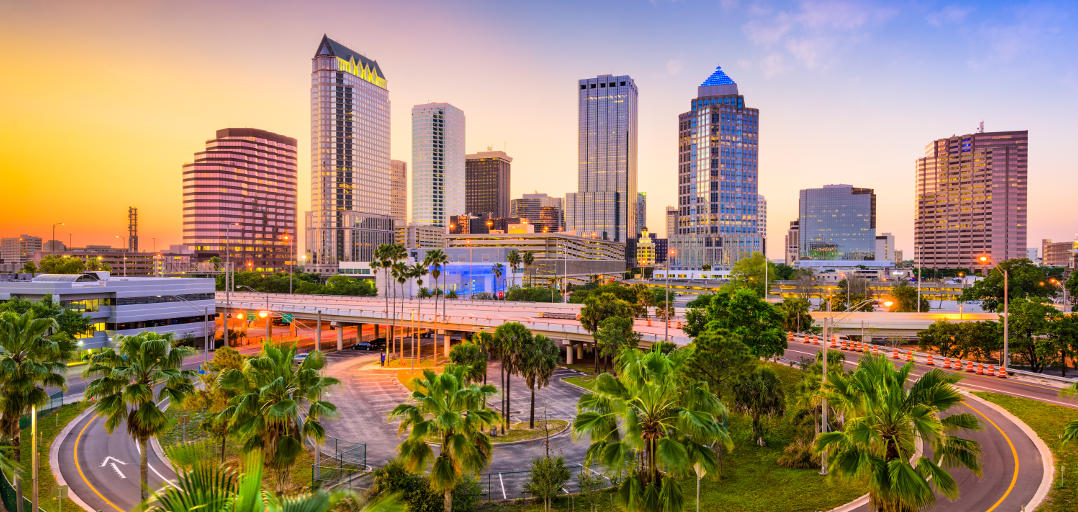 Octagon Technologies provides customized IT solutions and support for businesses in the Tampa Bay area.
Our staff is comprised of computer, network and internet security professionals with over 45 years combined industry experience in a wide variety of business verticals.
Our principal owners have supported the Tampa Bay area since 2000 and became business partners in 2006.
Contact Us
GOT A QUESTION? DROP US A LINE!
We'd love to hear from you!
Octagon Technologies
Mailing Address
7434 Monika Manor Dr
Tampa, FL 33625
Corporate & Support
(813) 932-8900